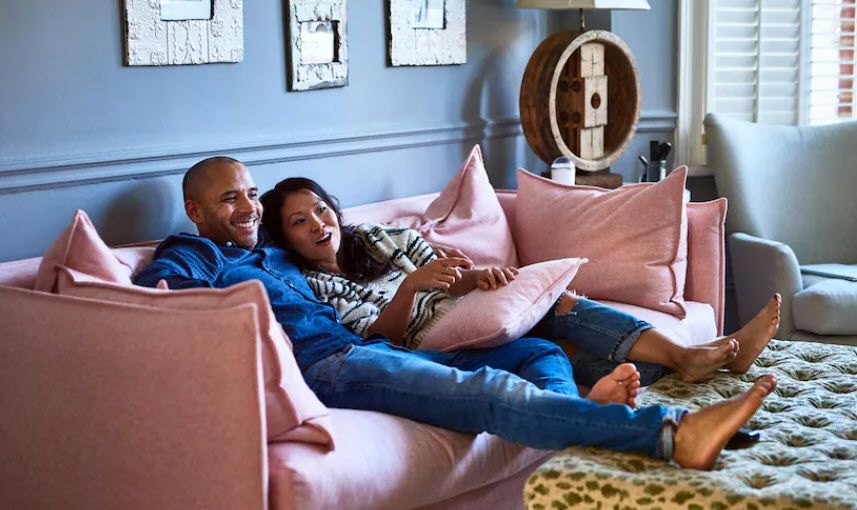 If your HVAC unit or heating and cooling system requires frequent repairs or is more than 10 to 15 years old, we would probably recommend skipping another round of HVAC repairs. It may be time to consider upgrading to a new HVAC system. The good news is, we carry a wide range of options for replacement, such as ductless mini-split, new furnace or heat pump for both residential and commercial applications. At Vital Air, Heating and Air Conditioning, we serve clients from all areas of Atlanta from Fulton County, Cobb County, Dekalb County and Clayton County.

For your convenience, we offer HVAC Financing Options with zero down in most cases!

Please reach out to us at 770-954-8833 if you have any questions about our HVAC services in Atlanta and surrounding areas. Call now to make an appointment and consider signing up for regular scheduled HVAC maintenance to enhance the efficiency and safety of your air conditioning system.

We truly put our customers first. Management is always involved with the day-to-day business and many of our HVAC customers have a direct number in case of emergencies.