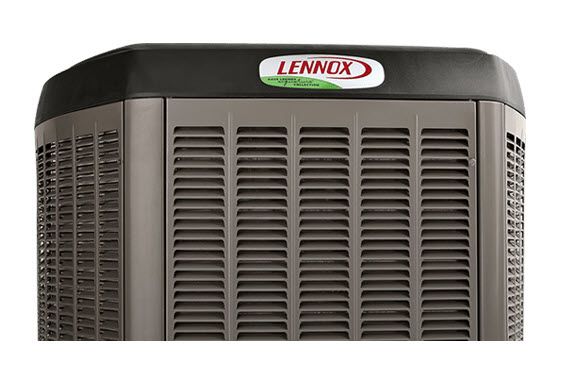 Not sure which HVAC solution is best for your family and home? The Lennox Solution Finder can help guide you through the selection process. In addition, we at Vital Air can answer all your heating and air conditioning repair and installation needs. Our team is experts in:
• Lennox Heat Pumps - A top choice for HVAC contractors in Atlanta and the surrounding households. Lennox heat pumps are a great choice for cooling your home in the summer and heating in the winter. Heat pumps operate differently from air conditioners and traditional heaters to help improve efficiency and save you money on your electricity bills.
• Lennox AC - Need your property to get cold soon and fast? A top of the line Lennox system is a great choice for superior performance at an affordable price. Lennox air conditioner units are often rated as the leader in the industry for reliability, easy installation, and outstanding warranty.
• Lennox HVAC - Do you need another type of cooling or heating device? We recommend Lennox HVAC units because they have what it takes to deal with our local weather. Best of all, we at Vital Air are certified Lennox dealers who can help you select, install, maintain, and repair your Lennox unit - all while keeping your warranty.
We truly put our customers first. Management is always involved with the day-to-day business and many of our HVAC customers have a direct number in case of emergencies.