Thanks for printing! Don't forget to come back to Vital Air Services for fresh articles!
A Smarter Approach to Home Comfort
Thank You
Thank you to our wonderful homeowners for helping us provide a great HVAC service to everyone! Without you all we wouldn't be able to accept the "Super Service Award" for 2016 from Angie's list.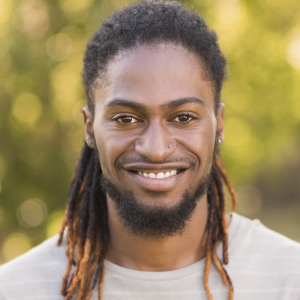 Vital Air Services rescued me when my AC died in the middle of summer. My technician took the time to help me make an educated purchase that fit within my budget. I ultimately chose a smaller system with higher efficiency than my current AC unit which saved me money. If it wasn't for Vital Air Services, I wouldn't have known this option existed. I couldn't be happier with my purchase!